DESIGNED TO WORK IN SMALL SPACES
SMAC Bin Vents are designed to be easily dropped in place on top of your storage silos, able to handle Carbon, Lime, and any heavy or fine solid.
Direct Reduced Iron (DRI)
Application Focus Video: Bin Vents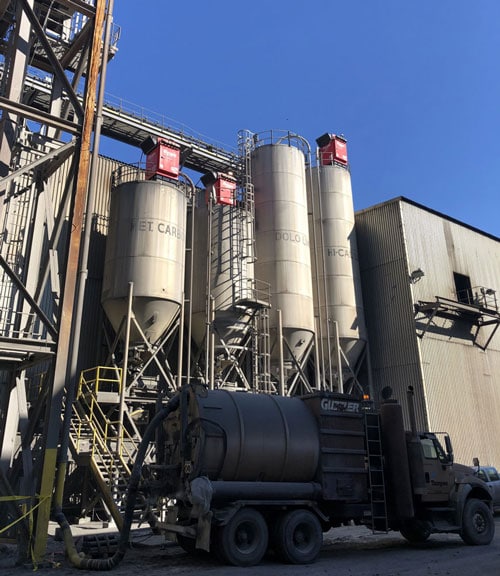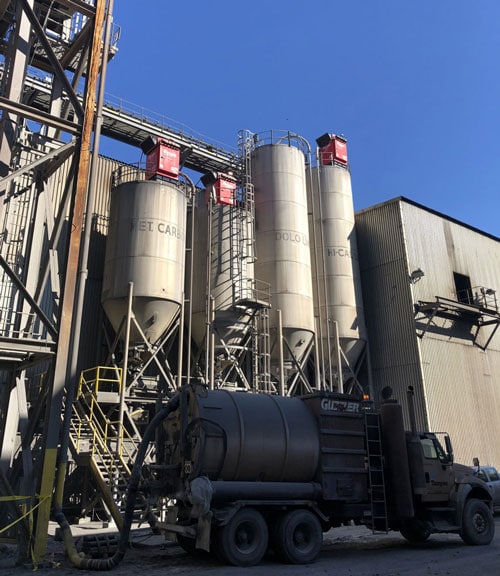 Venting & Reclaiming
Feeding your furnace with carbon, lime, and other alloy injections is just part of the job. Having to deal with the dust shouldn't be. SMAC prevents over-pressuring your storage silos by allowing clean, filtered air to escape while keeping material inside. They vent and clean displaced air on your pneumatic conveying systems and transfer points while reclaiming the dry bulk material for use.
SMAC industrial air cleaners are sized for your silos, elevators, and conveyor equipment. They are easily integrated into your current mill process.
SMAC Bin Vent Features
Heavy-duty 7 & 10 gauge construction including military-grade doors
No external bolt holes to prevent leaks and rust
Domed roof for weather resistance
SMAC filters with the most advanced nanofiber technology for filter life and efficiency – MERV 10 through MERV 16
Self-maintaining technology with adjustable pulse action cleaning
Standard model sizes handle air volumes from 350 to 25,200 CFM
Welded housing ships ready to install for quick installation
Direct mount installation requires no ductwork
15-Year warranty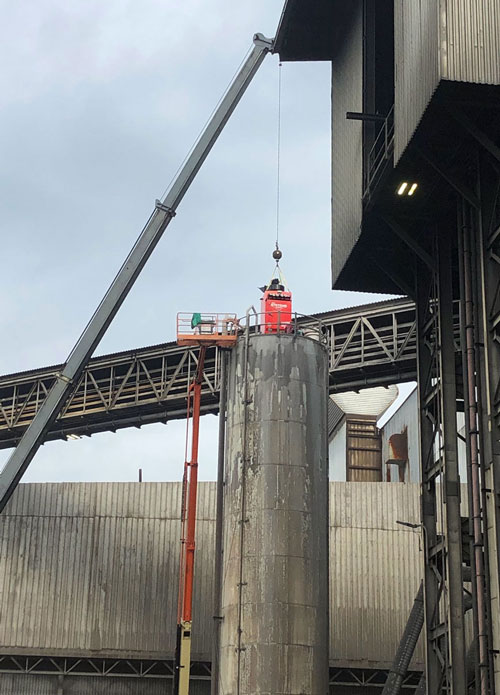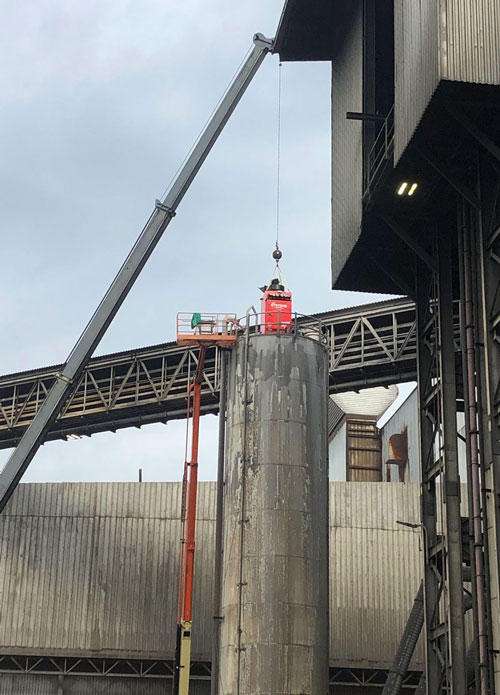 Energy Efficient
The self-maintaining technology of SMAC consists of a powerful and systematic pulse-jet cleaning system. High-performance, manifold mounted valves are triggered by energy-saving smart controllers for on-demand cleaning.
This reduces system wear, increases filter life, and minimizes service time. A customizable pulse schedule can be set to conform to your steel mill's operation timetable.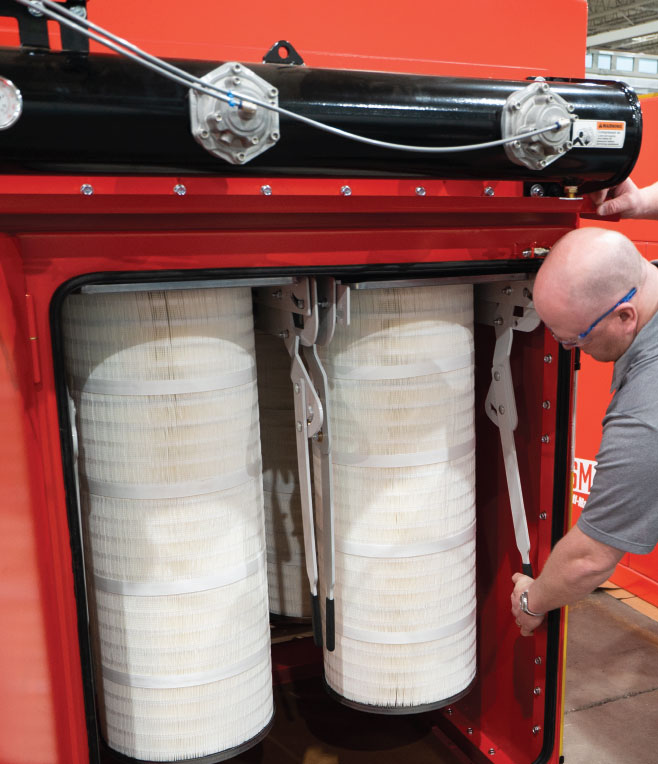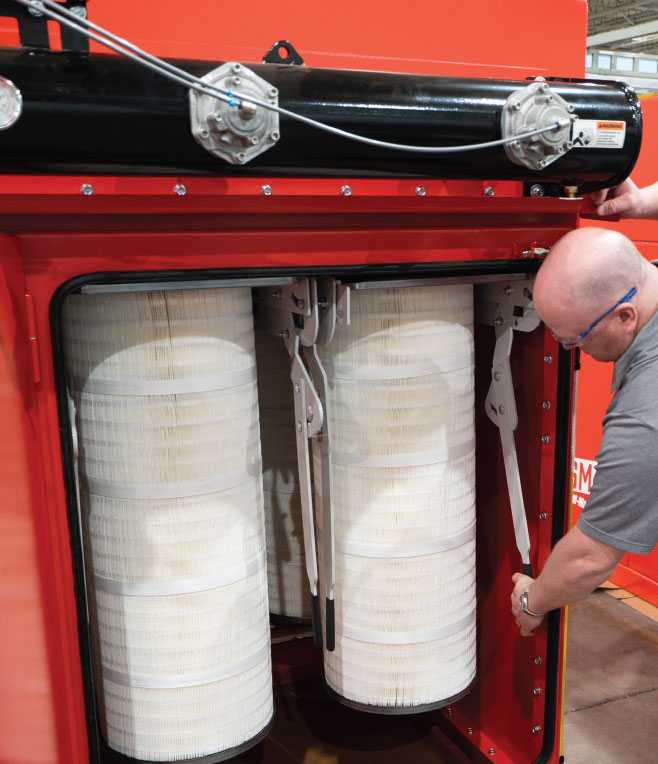 Easy Filter Changeout
For most steel mill applications, bin vent filter life expectancy is 2 to 4 years. When it's time to change them, nothing is easier or more secure than with the SMAC. Installations of these units are typically on silos, bucket elevators, conveyor discharge, and transfer points. Safety in these small and often precarious spaces is obviously a priority. Filter exchange is done through convenient and easy front access to the housing. Anti-ramping, even-locking lift rails make filter installation smooth and precise.
SMAC is designed to work in small spaces. It is a true workhorse that handles high airflow and bulk solids.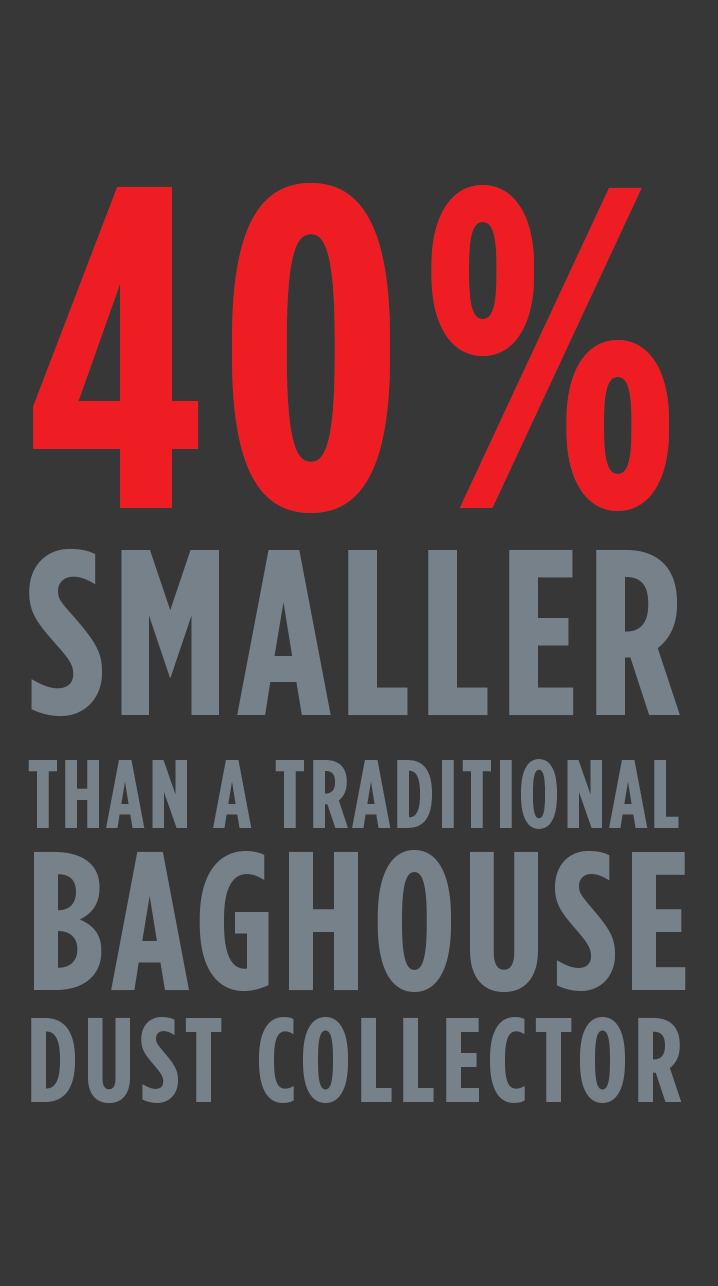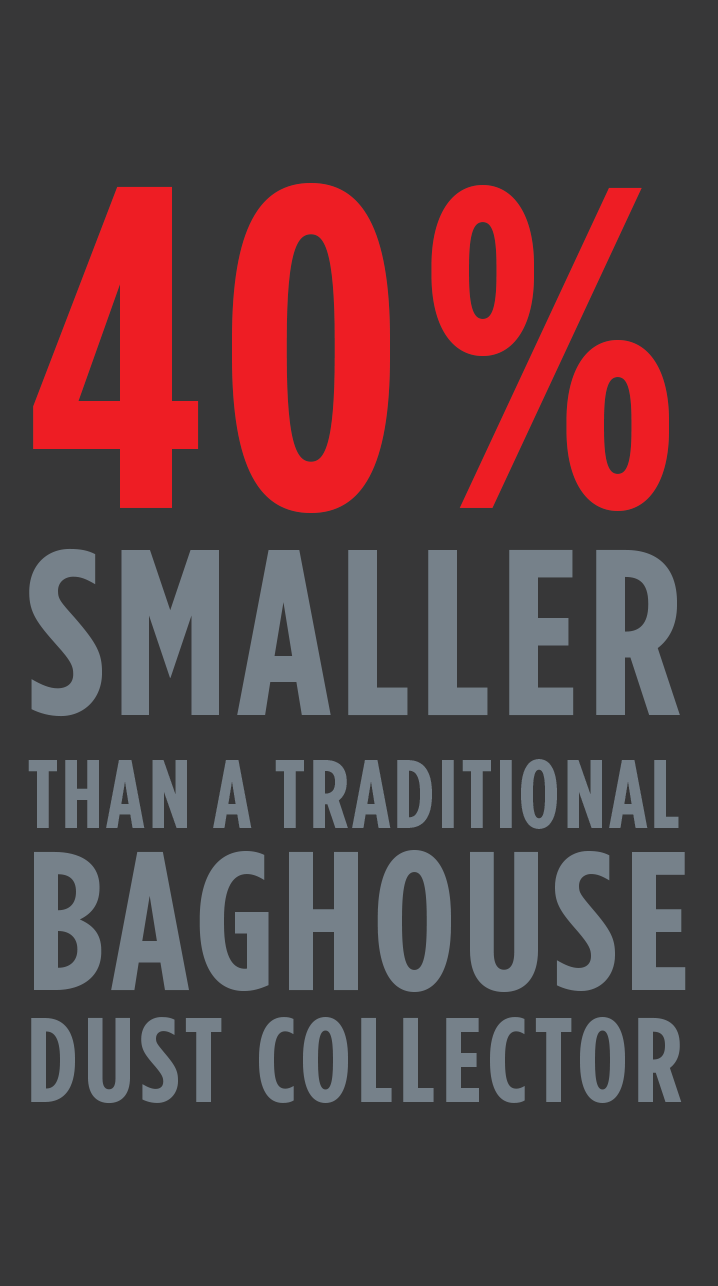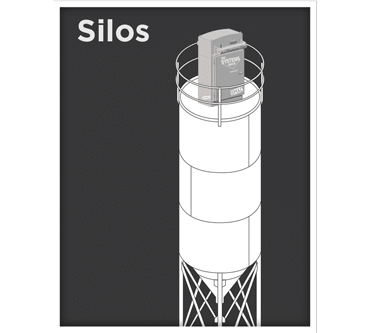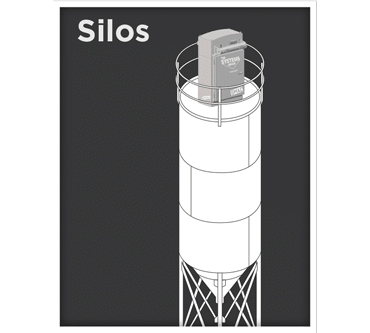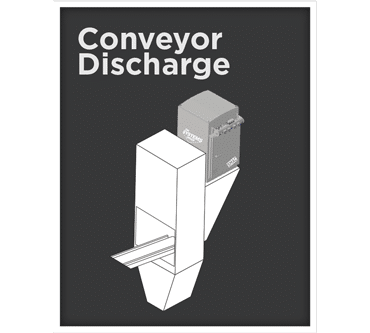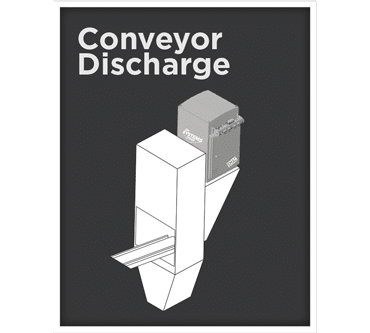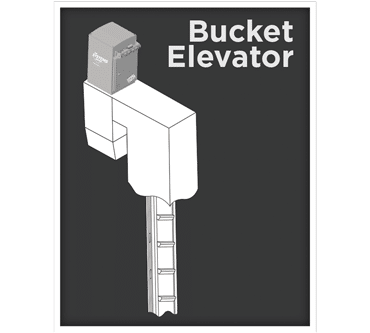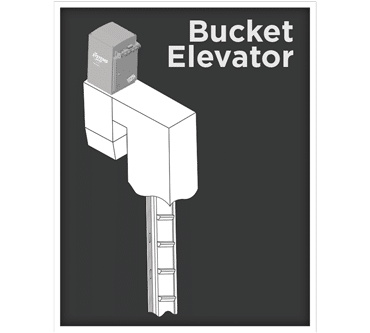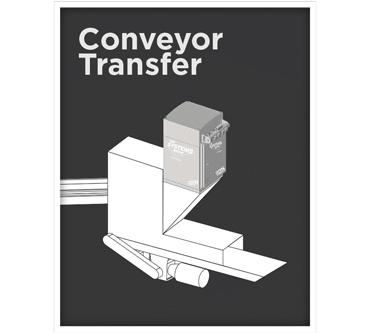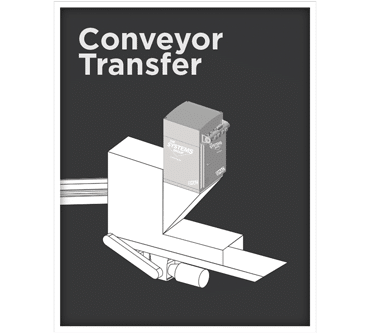 The table below shows our standard models. We can also build a custom system for your specific conveyor, elevator, or silo bin vent application. Leave the bin vent sizing to our experts!